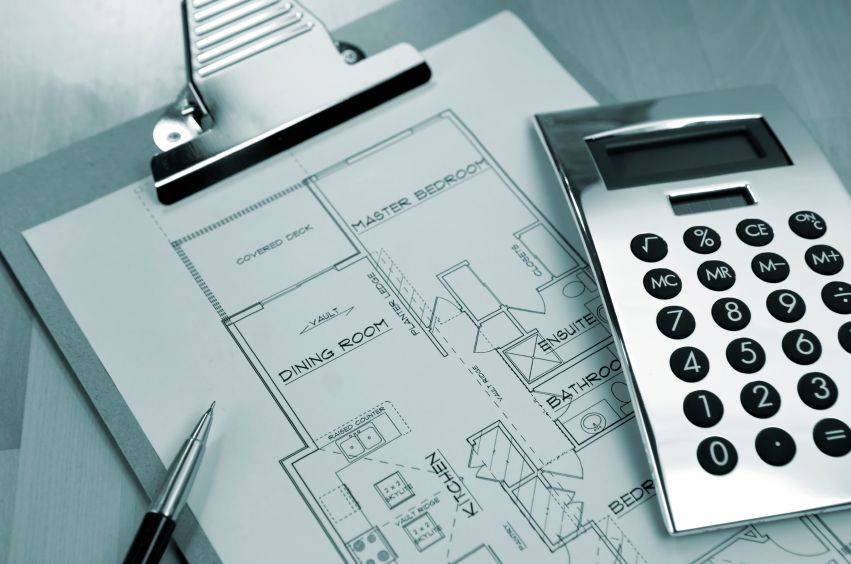 Typical Home Appraisal Cost
Actual fees might be higher or lower depending on the specifics of your property. Please call 866-533-7173 or fill out form to your right for a free Quote on the exact fee and turn time.
| | |
| --- | --- |
| Full House Appraisal on Single Family Home or Condo | $475 |
| Full Appraisal on Duplex, Triplex or Fourplex | $675 |
| Desktop Appraisal on Single Family Home or Condo | $375 |
| Replacement Cost Appraisal on Single Family Home | $425 |
How Much Does A Commercial Appraisal Cost?
The price of a commercial appraisal can vary by hundreds or even thousands of dollars depending on the appraiser. Therefor we put your assignment out for bid with several of our commercial appraisers in the area of your property. We then present you with the best bid based on appraiser qualifications, price and turn time. "We Put Out For bid, You Save!"
Getting Your Appraisal Is EASY As 1-2-3
Step 1: Call 305-792-7778 or fill out the Free Quote Request to get your cost & turn time.
Step 2: Schedule your appointment (Usually the same or next day).
Step 3: Get your appraisal by email (Usually the next business day after inspection).
The Average Cost Of A Home Appraisal Is Mostly Determined By:
Type of Property: If it is a single family home or condominium, the price will be typically less than a multi-family or commercial property.
It's Location: Different parts of the country have different rates. A property located in a highly populated area with many similar homes or condominiums, will typically cost less than a similar type property that is located in a rural area where comparable sales might be difficult to find and spread out over several miles.
Gross Building Area: A property with a large building area will typically cost more than a property with a small building area.
Lot Size: A home with a larger lot size than most other properties in the area will typically cost more than a property that has a typical lot size for the area.
Most Common Prices for Other Appraisal Services:
| | |
| --- | --- |
| Operating Income Statement | $200 |
| Rent Survey | $250 |
| Final Inspection | $200 |
| REO Addendum | $250 |
| Transfer to new lender | $250 |
| Re-Certification of Value | $250 |
| Replacement Cost Appraisal (Insurance) | $425 |
| Limited House Appraisal Exterior Only | $400 |
| Full Condominium Appraisal | $475 |
| FHA Appraisal | $675 |
| Relocation Appraisal | $775 |
| Single Family Home or Condo over 3,000 Sq Ft | Call |